My Favourite Sports Teams
I am a believer that it's OK to be a fan of an original franchise and an expansion franchise.  I didn't used to believe this until I moved to New York and fell in love with the Mets.  Here are the sports I like and the teams I like, with my utmost favorite first.
Hockey (NHL)
Founded in 1974 ~ Moved in 1982
Albany Devils
2010 – 2017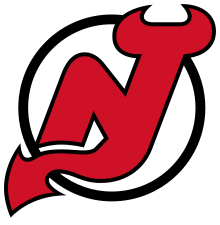 I always loved the playful tone of the mascot. After visiting the Albany Devils games, I just fell in love with the team.
The  New Jersey Devils began as an expansion franchise in 1974 as the Kansas City Scouts before moving to Colorado to become the Rockies. In 1982, Dr. John McMullen.
When I told my mum that I was a Devils fan she panicked and thought I was worshiping Satan. When she heard about the legend of the Jersey Devil, she wasn't as concerned.
The Devils play in Newark, New Jersey at the Prudential Center. The greatest goalie who ever lived, Martin Brodeur, was a New Jersey Devil most of his career.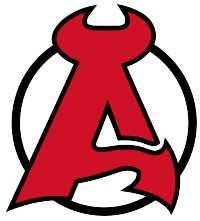 David Puddy (played by Patrick Warburton) parodied the Devils in a 1995 episode of Seinfeld. When Albany goaltender Scott Wedgewood honoured Seinfeld on his helmet, Warburton and Wedgewood had a playful experience over Twitter.
---
An Original Six Team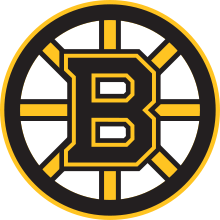 Founded 1924
I am a firm believer that you should always be a fan of an original team. So I pulled up the list of the Original Six, and, well, the only team that I could tolerate was the Bruins. So, alas, my favourite original six team.
---
Sucking the life out of hockey fans since 1926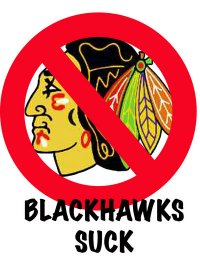 Growing up in Chicago, Dollar Bill Wirtz did not want to "diminish" his season ticket holders so he didn't broadcast any games on local TV.  So I never saw hockey growing up. Great in theory, but more of his greediness as a businessman. It worked, I guess, since you see all the bandwagon fans at every sporting event. But for me, I will never, ever, ever root for the Blackhawks.
---
Baseball (MLB)
Founded in 1962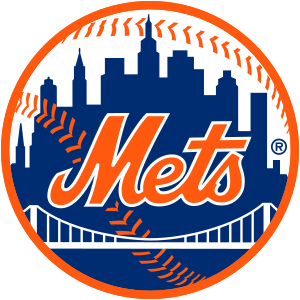 When I moved to New York and was in training, I sat behind a bloke who was a Mets fan. The way he rooted against the Chicago Cubs garnered enough respect from me to watch the team. And once I watched I just fell in love with the team. I watch nearly all of the games during the season. Plus, I enjoy watching Gary, Keith and Ron.
I love the symbolism as the NY Mets were replacements for the Brooklyn Dodgers and New York Giants, in keeping their colours. Quite classy!
---
Founded 1882 ~ Joined NL 1892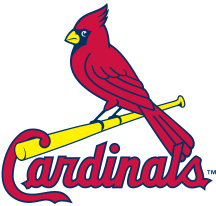 I will never know how I became a Cardinals fan. As long as I remember, I always loved them. A lot of it goes back to my being a huge fan of Ozzie Smith. They are the best team, historically, in the National League.
---
Football (MLS)
Established 1997
I don't normally follow soccer, however, when I was in college the Chicago Fire played at my college whilst their home at Chicago's Soldier Field was being renovated.